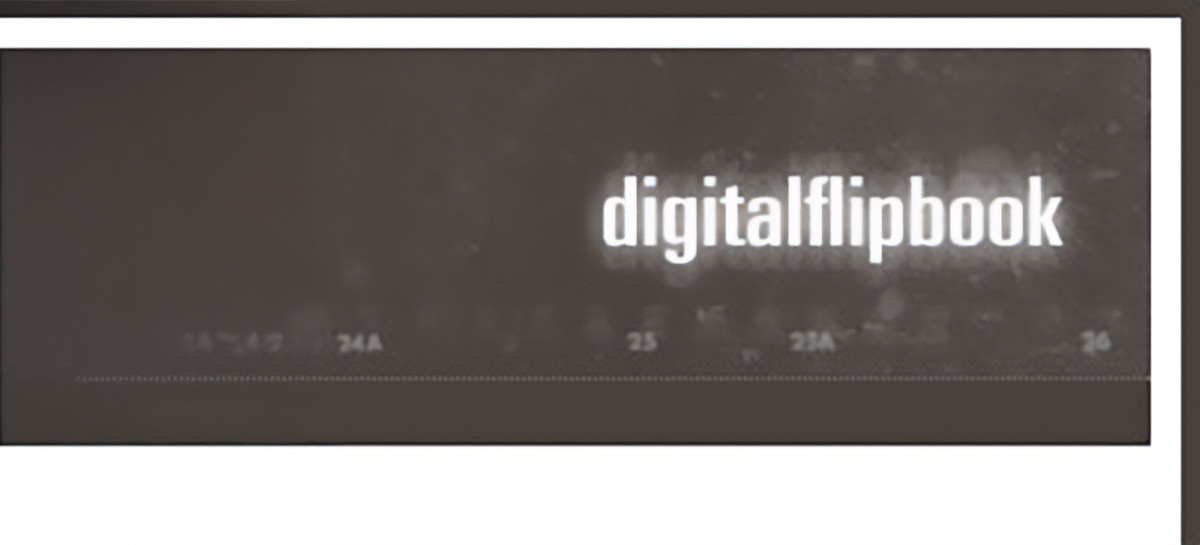 Project: DigitalFlipbook
Client: Myself
Date Completed: March 2005
Details:
I decided to redesign my site and wanted it to be clean and easy to update. Adding content, like this, is extremely easy since the site uses CSS. Now, I'm able to add info anytime I feel like it and I don't have to sit down and code up a whole page just to add my latest work.
Launch Project:
No longer active
Features:
• Site designed with CSS
• Blog allows me to interact with the Flash and 3D communities
• Portfolio and Downloads sections showcase my work