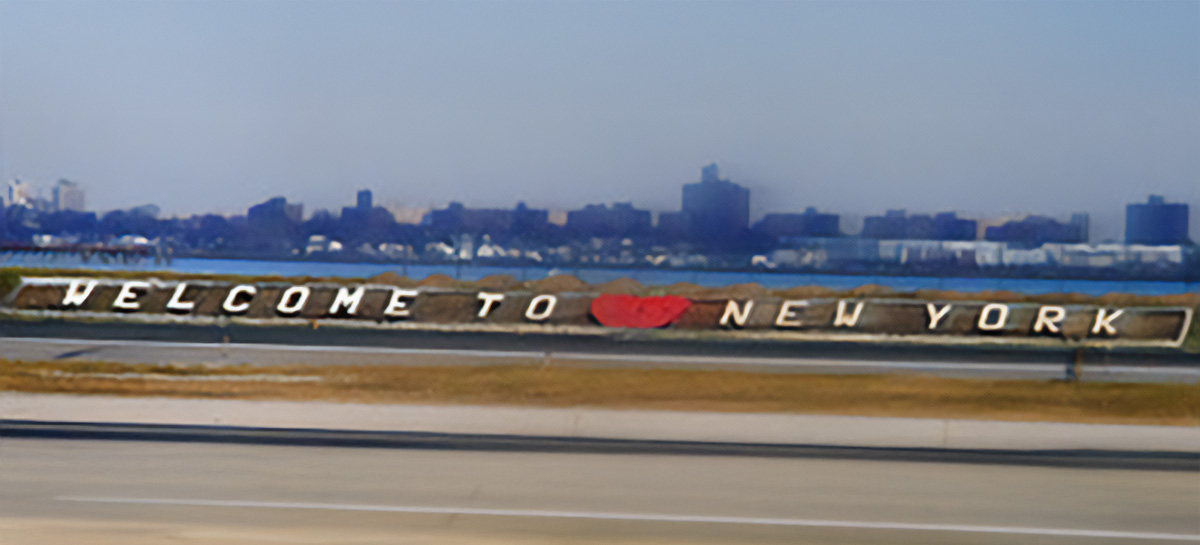 My wife just got a promotion with her company a couple of weeks ago (congrats debber!) and, since I turned in my 2 week notice to my company on Friday, I can now blog about it … we're moving to New York City! Well, to be completely accurate we're actually moving to Jersey City, but we both have jobs in New York City!
Everything's moving so fast, but I'm so excited! Its going to be completely different then Atlanta … I'm not going to need a car!
I'd love to meet up with some fellow New York flashers once I'm up there, so drop me an email or comment and let's get together.
Alright … back to the boxes, where did I leave that packing tape.