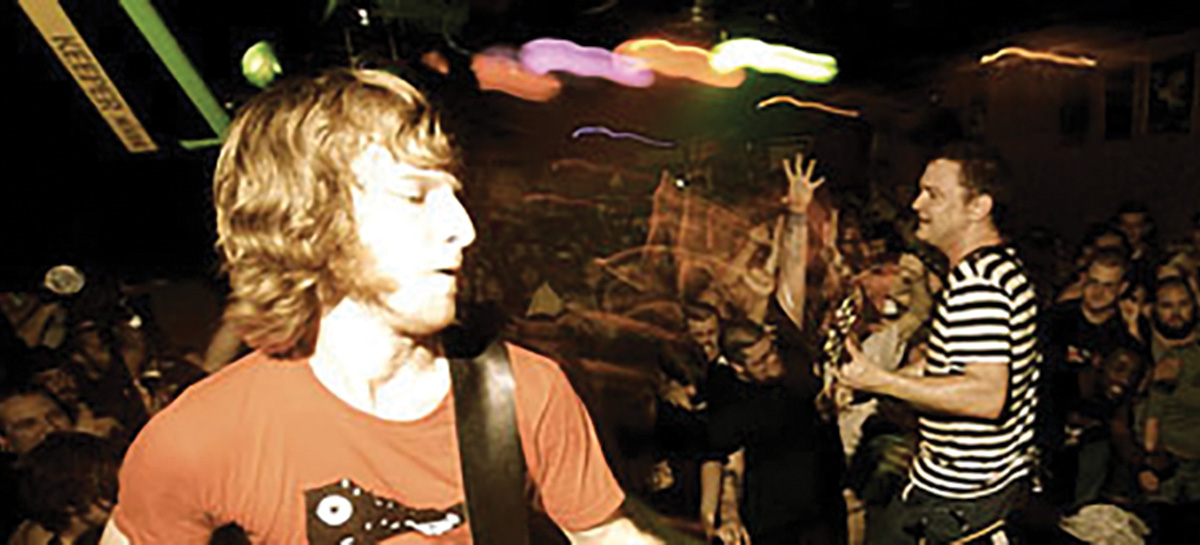 I usually try to keep digitalflipbook focused on programming and design and use my other blog to keep people updated on my family and personal life, but I had so much fun doing this that I had to post it for all to check out.
My old band, Quadiliacha, was asked to play a reunion show a few months back and the big day finally came October 18th. I flew back to our hometown Atlanta and everything immediately felt like 1996 all over again.
The show was more fun than I could've ever imagined and I have to thank everyone that was able to come out.

Here are some great pics from that night.
And here is a video of some of the show.
… and in case you're wondering, I'm the one in red.
If you like what you see and you happen to live near Gainesville, FL, we're playing one more show, so get you're ass out there!