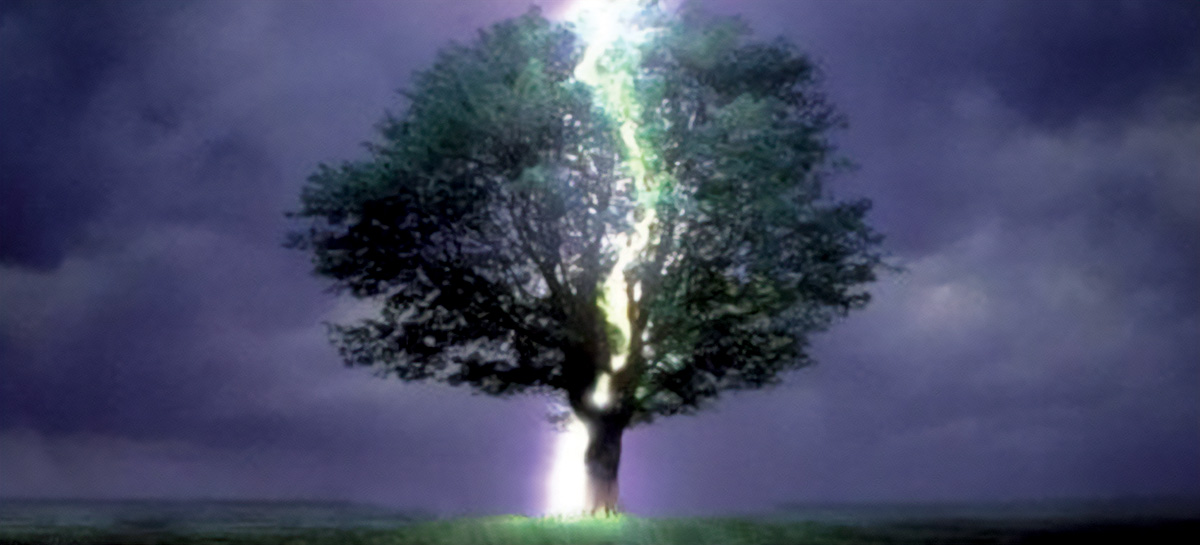 Well, that's it!
I've made my way through Robert Penner's Programming Flash MX to the end and survived.
Every class from the book has now been converted from AS1 to AS2 and every example from the book has been shown working with these new classes.
It has taken me exactly 73 days (in my spare time) to complete since announcing the project on June 27th earlier this summer. A lot of times I thought about shelving it, but I really wanted to see it through to completion and I'm glad I did.
I hope that everyone out there gets some use out of these classes and I'll try and post some of my personal examples using them in a little while.
Thanks to Robert Penner for writing the book and giving me the green light on the project and thanks to everyone out there that has emailed or commented with your support. It was quite an undertaking but well worth it in the end.
Download:
Complete Penner AS2 ProFMX Classes and Documentation