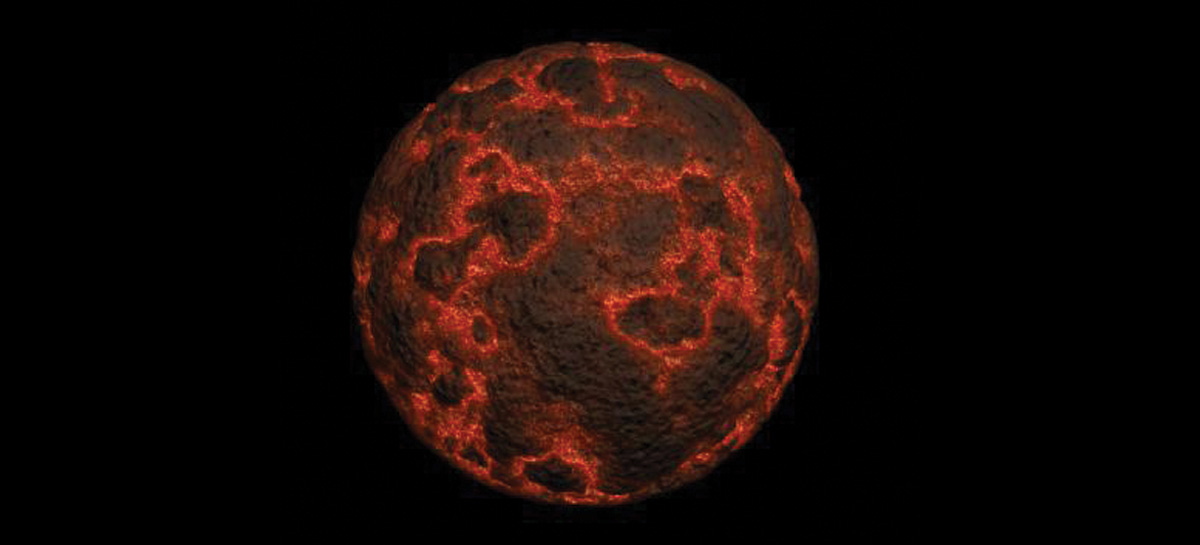 I have to say Papervision3D really is great.
I've had my eye on it for a while but just never seemed to find the time to start playing around with it.
I actually come from a 3D background (which you can see if you go way back in my blog) but slowly found myself creeping into the Flash world and haven't had a chance to look back. The opportunity to combine these two interests is hard to resist, but up until Papervision wasn't very viable.
With the advent of Papervision3D 2 and Andy Zupko's effects addition, 3D in Flash is not only viable but seems to really be taking off.
When I heard there was going to be a Papervision class in NYC, I couldn't pass it up. Since the class, I've been digging in and messing around and once Andy added his effects classes to SVN I jumped and started working on the lava rock at the top of the page.
Its basically a sphere primitive with a video texture applied to it.
I created a procedural texture in 3ds Max and applied it to a sphere primitive until I was happy with this: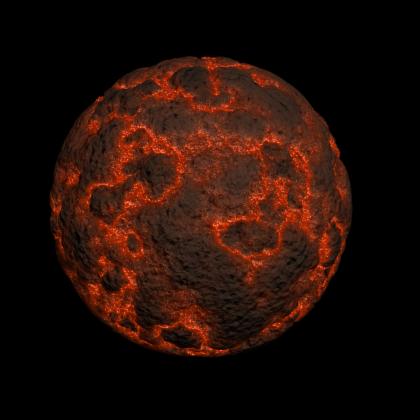 Once I had the look I was happy with, I animated the texture. From there, I rendered out the texture as a flat series of images. I then created a Photoshop action that took the flat texture and created a seamless spherical texture. I then took the series of spherical images and created an flv. Once there, I applied that texture to the primitive sphere in Papervision.
To top it all off, I used some of Andy's effect classes and created steam that seems to come from the actual cracks in the lava rock.
It took a little while to get it all setup and learn the ins and outs of Papervision, but now I'm hooked and can't wait to keep messing around with it.