---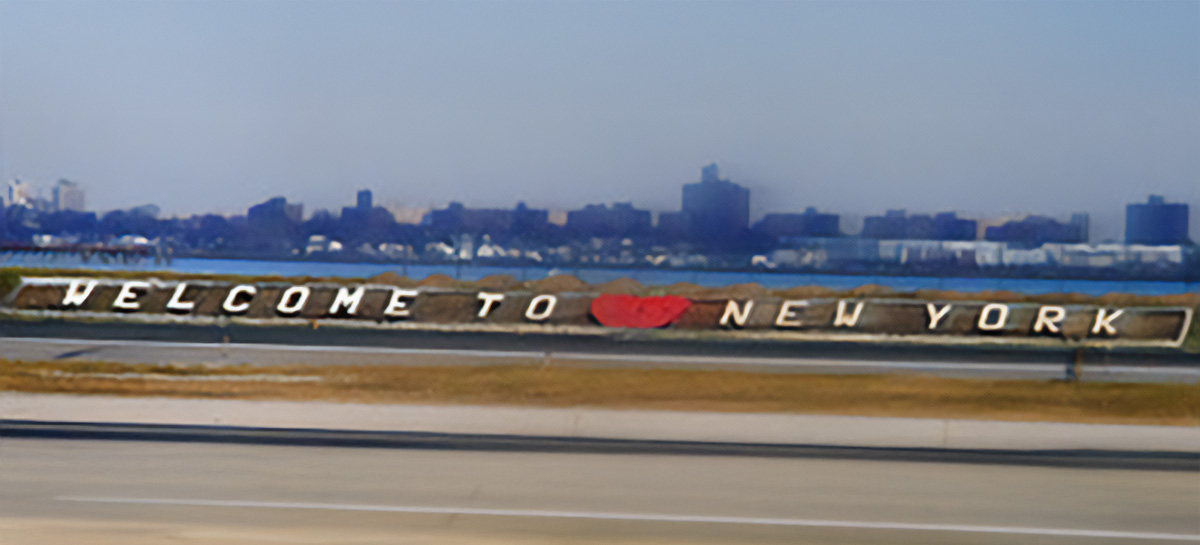 We're packing up and moving to Gotham.
---
I've updated my FlashPaper component to make it compatible with Flash Player 6 as well as 7.
---
When trace just isn't enough, you need to get LuminicBox.Log.
---
I've created a tool for SEPY that outputs NaturalDocs documentation for any class.
---
I was just voted one of the top maxscript developers in the world and featured in Pixel Magazine.
---
A 3ds Max script that makes it easy to create buckyballs (and other geometric shapes).
---
A 3ds Max script that sets up planes in your viewport to apply reference photos as a guide for building your 3d model.
---
I've added a downloads page to DigitalFlipbook.
---
A Firefox toolbar for web designers and developers that has tons of features, including the ability to edit the CSS of any site live.
---
The launch of DigitalFlipbook.
---